My jewelry and body products are designed for YOU because you deserve to be pampered
Hey there! I'm Becky, the southern gal behind Jewelry & Body from a Southern Gal. Designing jewelry has been a passion of mine from a young age that I decided to explore once my daughter was older. From this passion, Becky's Jewelry was started. I love designing and creating jewelry that looks amazing for day and night. Whether you're at work or going out for a date night with the hubby.
When my daughter left for college, I was struggling with being an empty nester. My world revolved around her and my husband. After she left, I realized I needed to start taking care of me. To pamper myself. This took the form of getting back into exercising and taking long bubble baths.
As my next chapter began, I realized what I wanted for my business brand was changing. I wanted my brand to provide pampering and relaxation to YOU, a hard working mom who is like me starting her new chapter. From this realization, JBSG was born.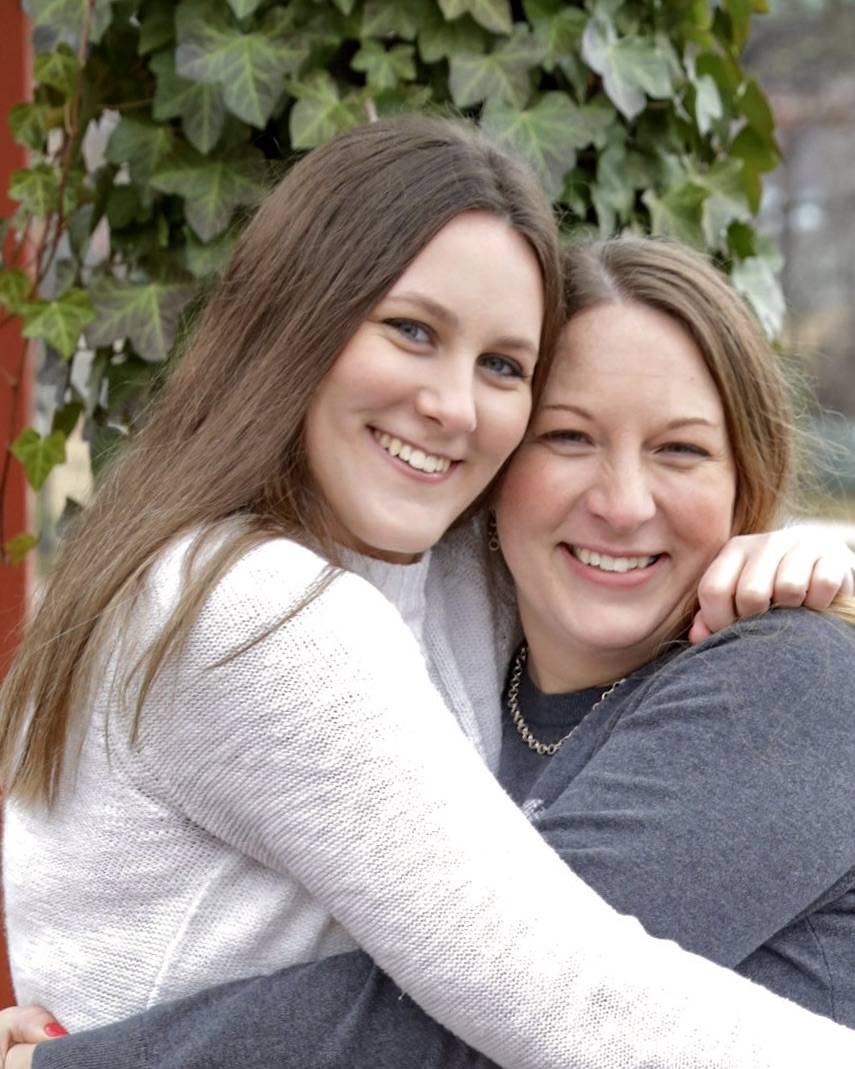 Follow with me on this
empty nester chapter
What's happening
In The Shop
Check out the JB Set
for the month