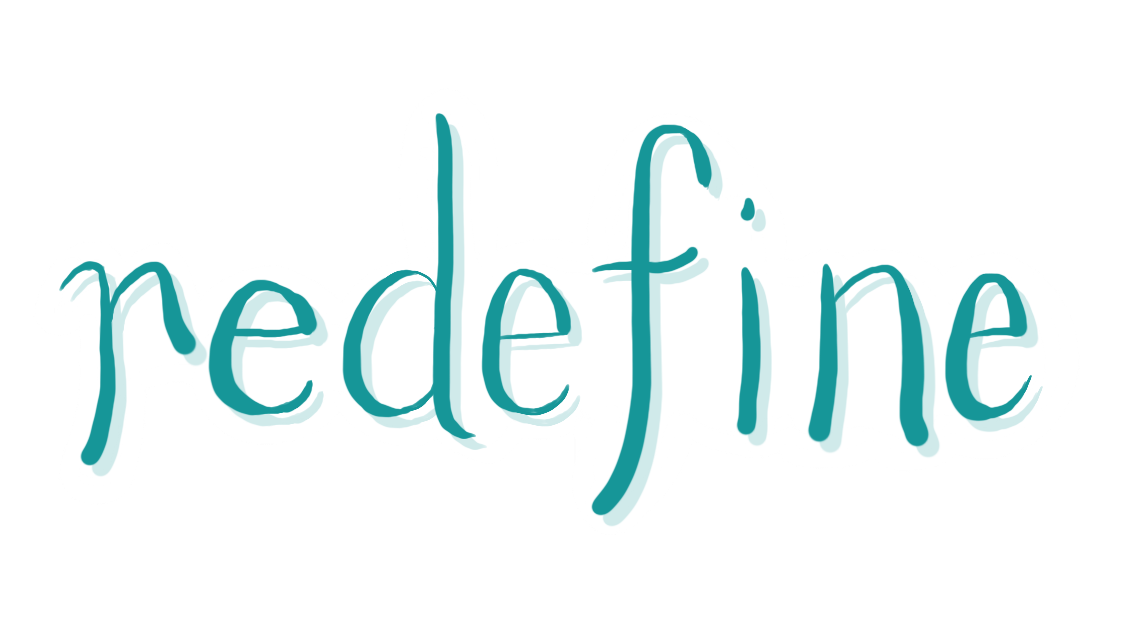 2020 is about redefining who I am
This is my mantra for 2020. Redefine who I am and my goals. My daughter is starting her 2nd semester at college. While K seems to be adjusting well to being out of the house, I am still a scattered mess. When 18 to 19 years of our life is spent focusing on our child, we have to figure out how to switch that focus onto ourselves. Part of redefining me is setting a daily routine and working on doing some of the goals listed on my 20 for 2020 list. My daily routine is a work in progress. I know I want to incorporate meditation into my day at least twice. I think short meditation times will help me focus when starting and ending each day. My day job takes up my 8 a.m. to 4 p.m. time although my lunch time can be a block of time for me. Winter time is tough with the snow and cold temperatures. During the summer, lunch can be enjoyed outside as a picnic or I can go for a walk.

I find my evenings speed by because I don't have a set focus. Planning out my time is to help me be more productive and feel like I accomplished something. It seems silly to plan out everything but when K isn't here I have a hard time focusing on anything. I find myself staring at the television or this computer screen until time for bed. not doing anything for myself. If I want to be a healthier and more relaxed me, I have to adjust how I think and spend my time.
Do you have a daily schedule? How do you stay motivated to stay focused on it?
As I get ready to start my nightly meditation, what do you do to relax yourself before bed? Do you meditate?
Comment below with your suggestions.