What Brings You Happiness?
Staying positive has never been more important. It's been almost 4 weeks since the stay-at-home ban was placed.
Finding the small things that bring us joy is essential.
Earlier this year, I made a list of 20 things to do in 2020 that are for me. I was able to check off a couple of things but most will have to wait. I shifted my focus to what things at my house bring me happiness.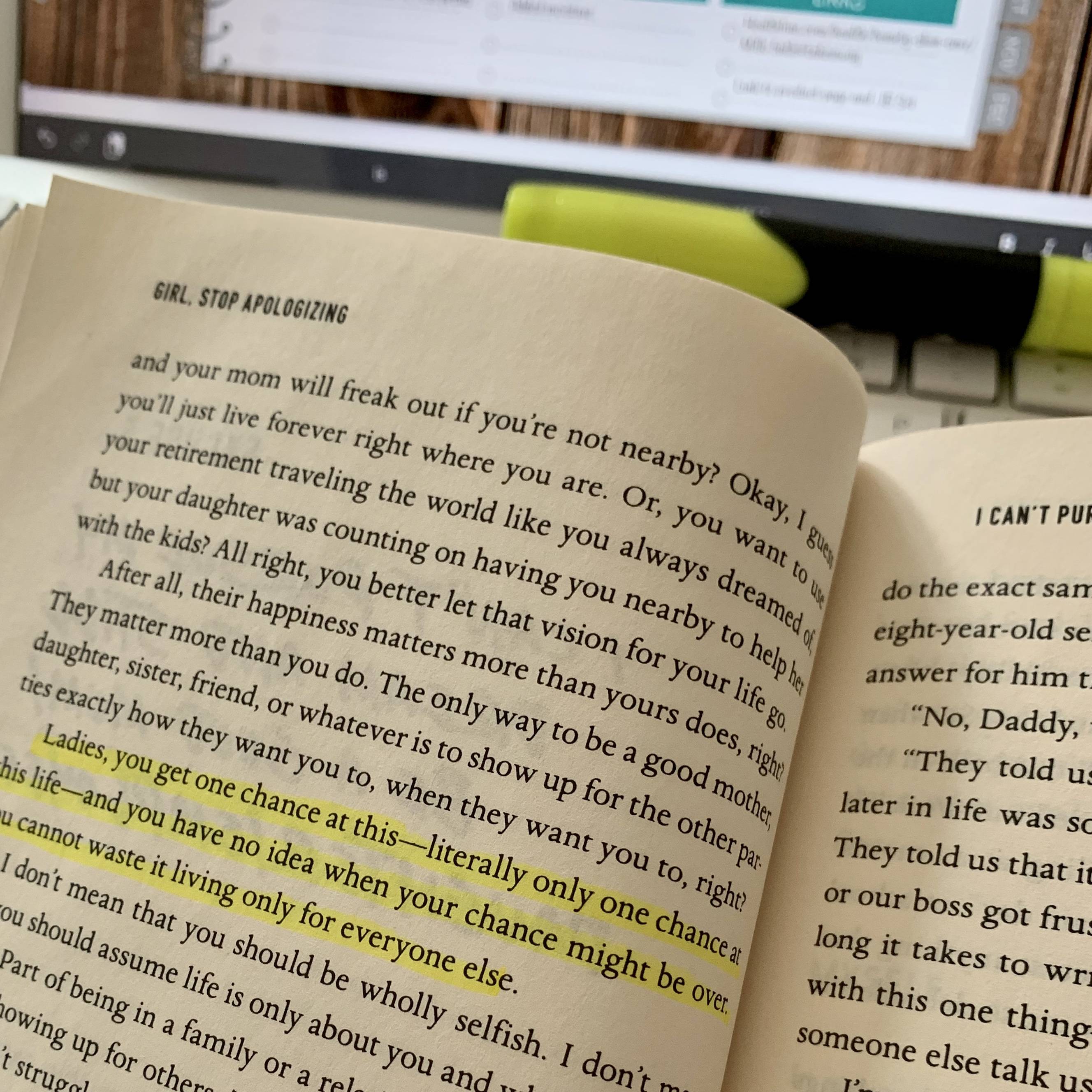 ~ Reading
I am a huge fan of Rachel Hollis. I listen to her podcasts, read her blog, and I am rereading and highlighting her book Girl, Stop Apologizing. The first time I read it I didn't really take it all in, hence the highlighting.
Ladies, you get one chance at this - literally only one chance at this life - and you have no idea when your chance might be over. You cannot waste it living only for everyone else.
Girl, Stop Apologizing by Rachel Hollis
~ Gardening
There isn't anything much better than seeing the first bloom of Spring. Digging in the dirt and cleaning out the flower beds for me is so therapeutic.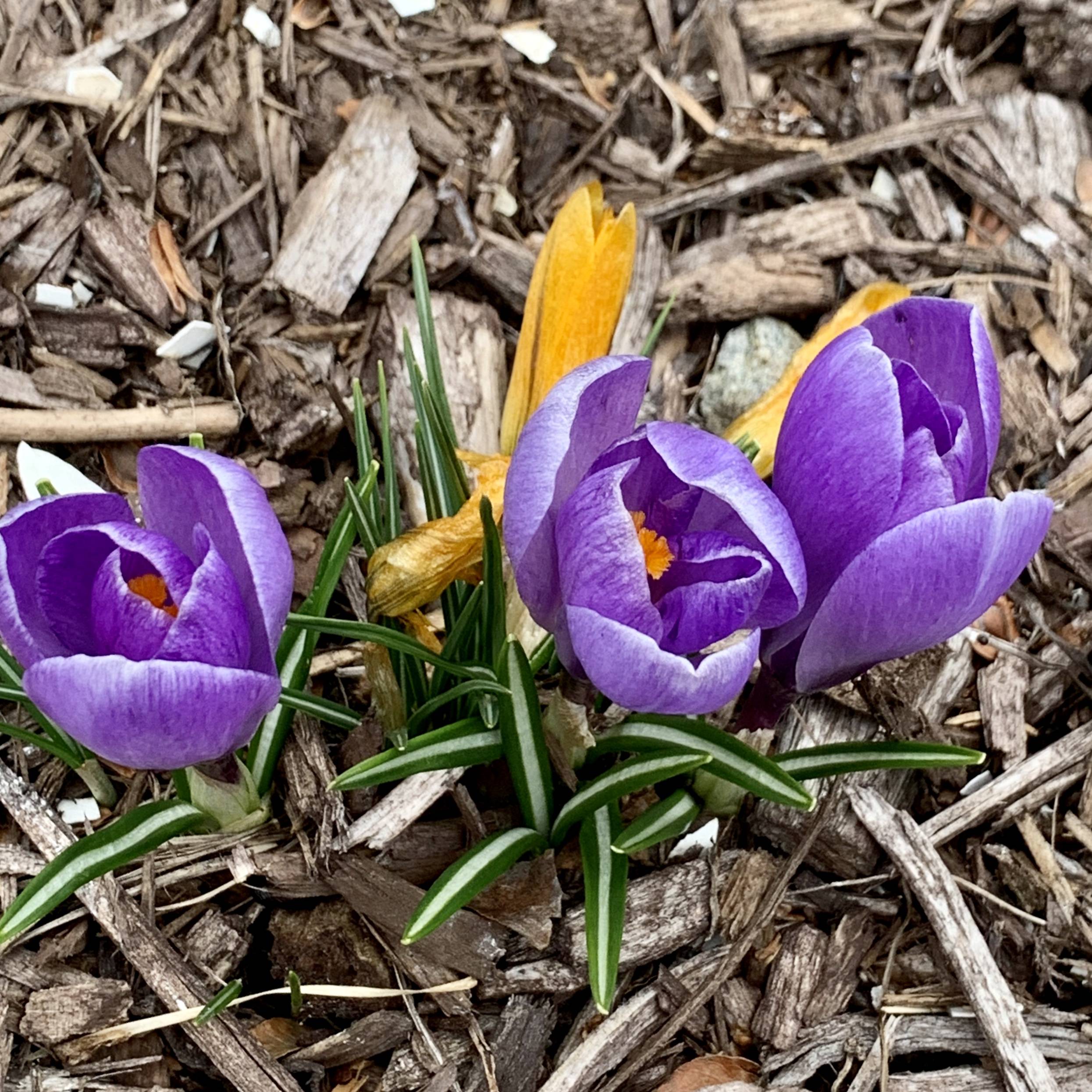 ~ Soaking Baths
A month or so ago I found a recipe book of natural products that can be used in body products. So, last week I made a milk bath concoction. Seriously, a milk bath! First, I did a little research. I found a great article that helped me be like okay maybe this isn't crazy. The bath was amazing. A little essential oil, some extra fragrance drops, and of course some powdered milk. Last night, I took it another step and added in some dried rose petals. Mama's, I felt like I was at a spa.
Leave a comment below - What brings you happiness?