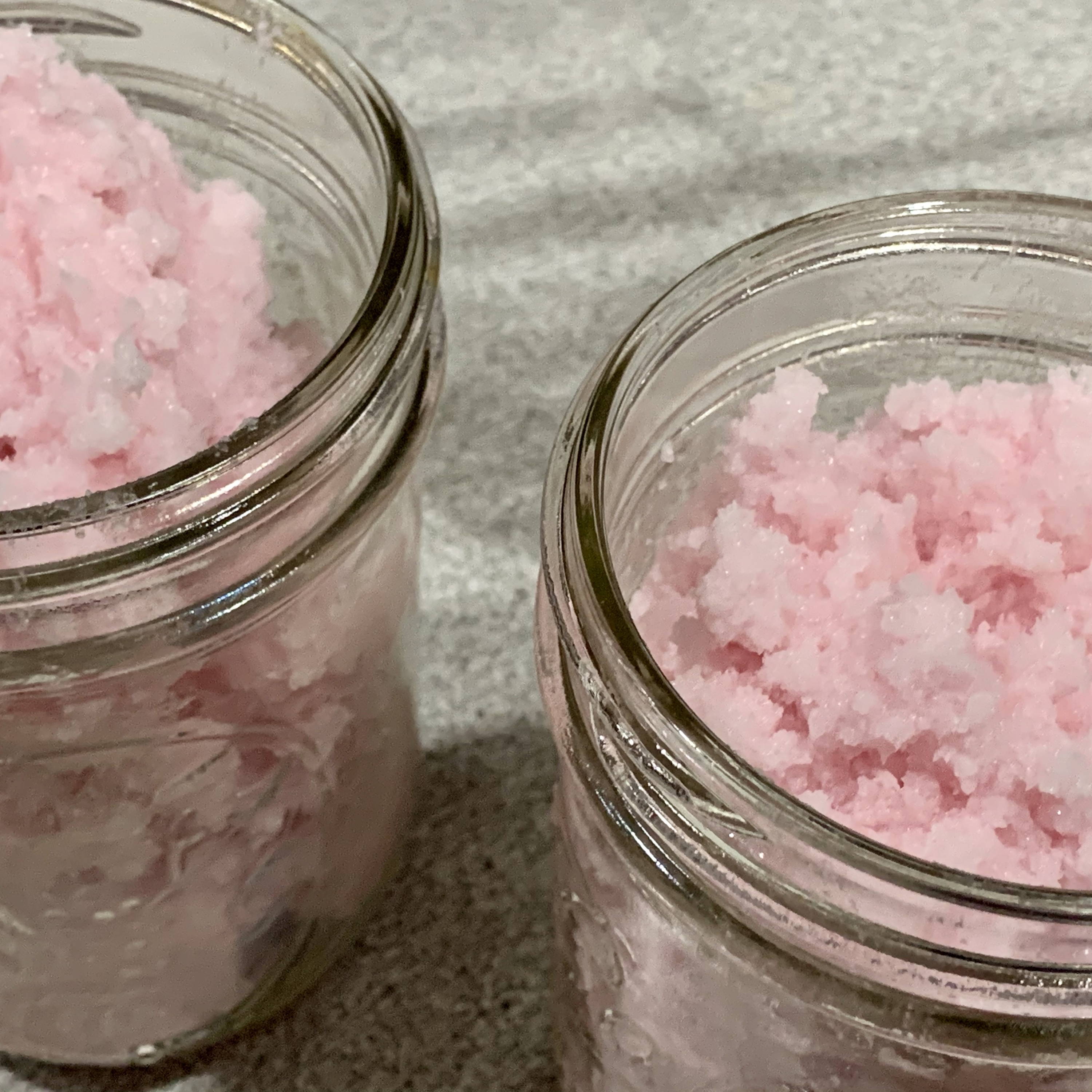 Usually I am a huge Bath and Body Works shopper for all things body but I am tired of them discontinuing my favorite scents. When I was thinking of adding body products to my brand, my first thought was something rose scented. My new favorite scent and since its winter in Vermont a body scrub seemed perfect. I have been using it every night for 2 weeks and have barely put a dent in the container. I was so surprised with how smooth the shea butter felt and the wild rose scent made my bathroom smell like a blossoming flower.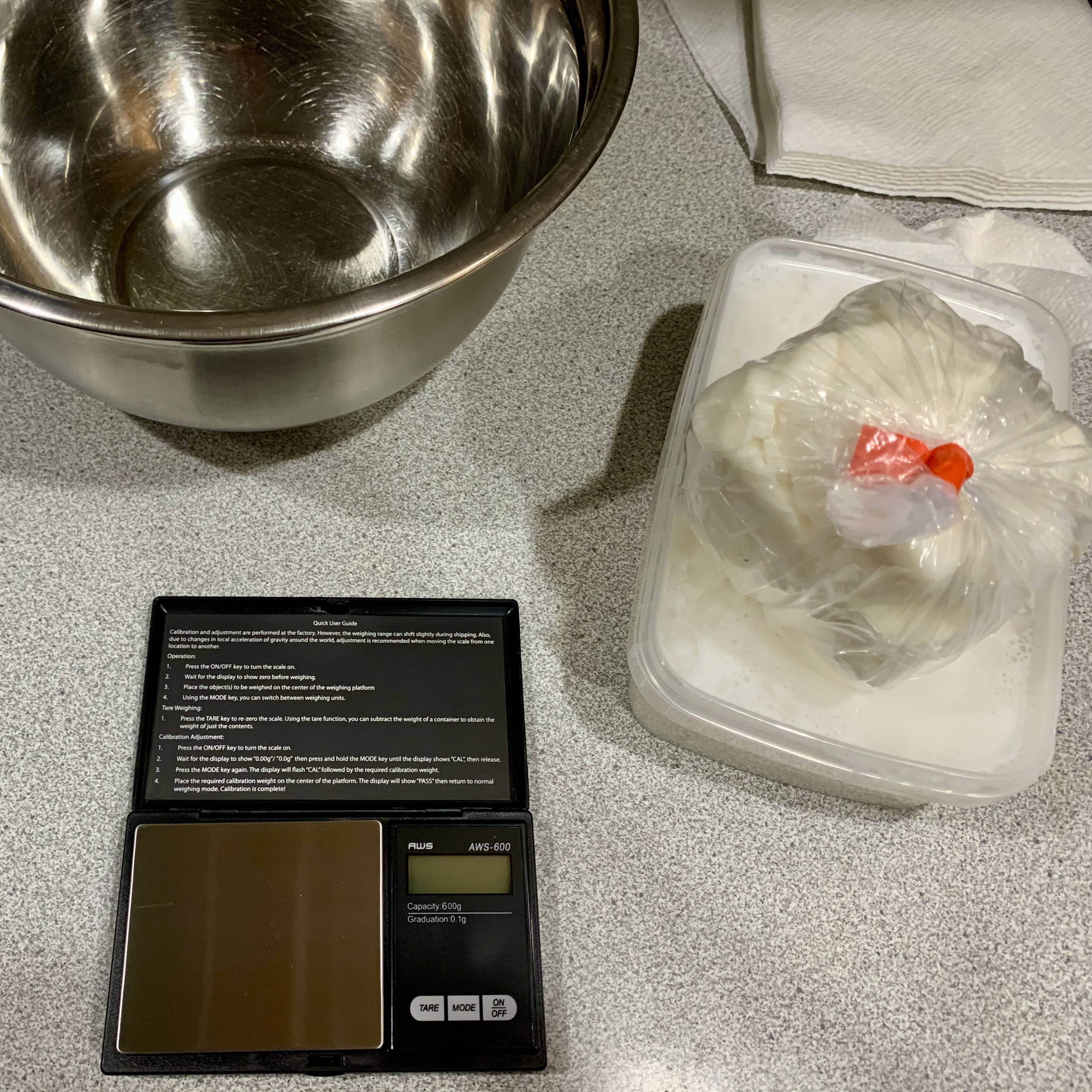 Everything has to be measured and weighed.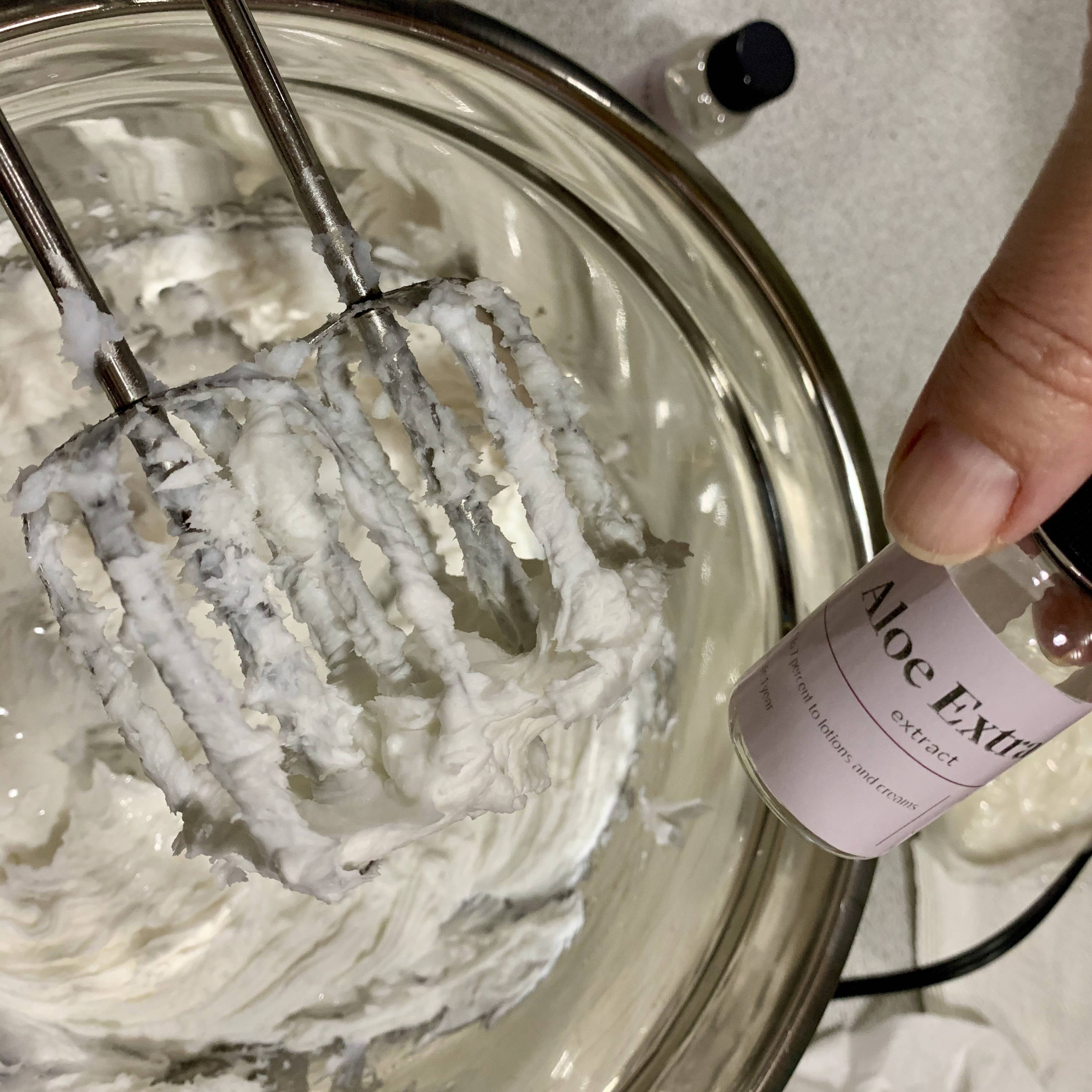 Aloe Extract for some extra moisturizing.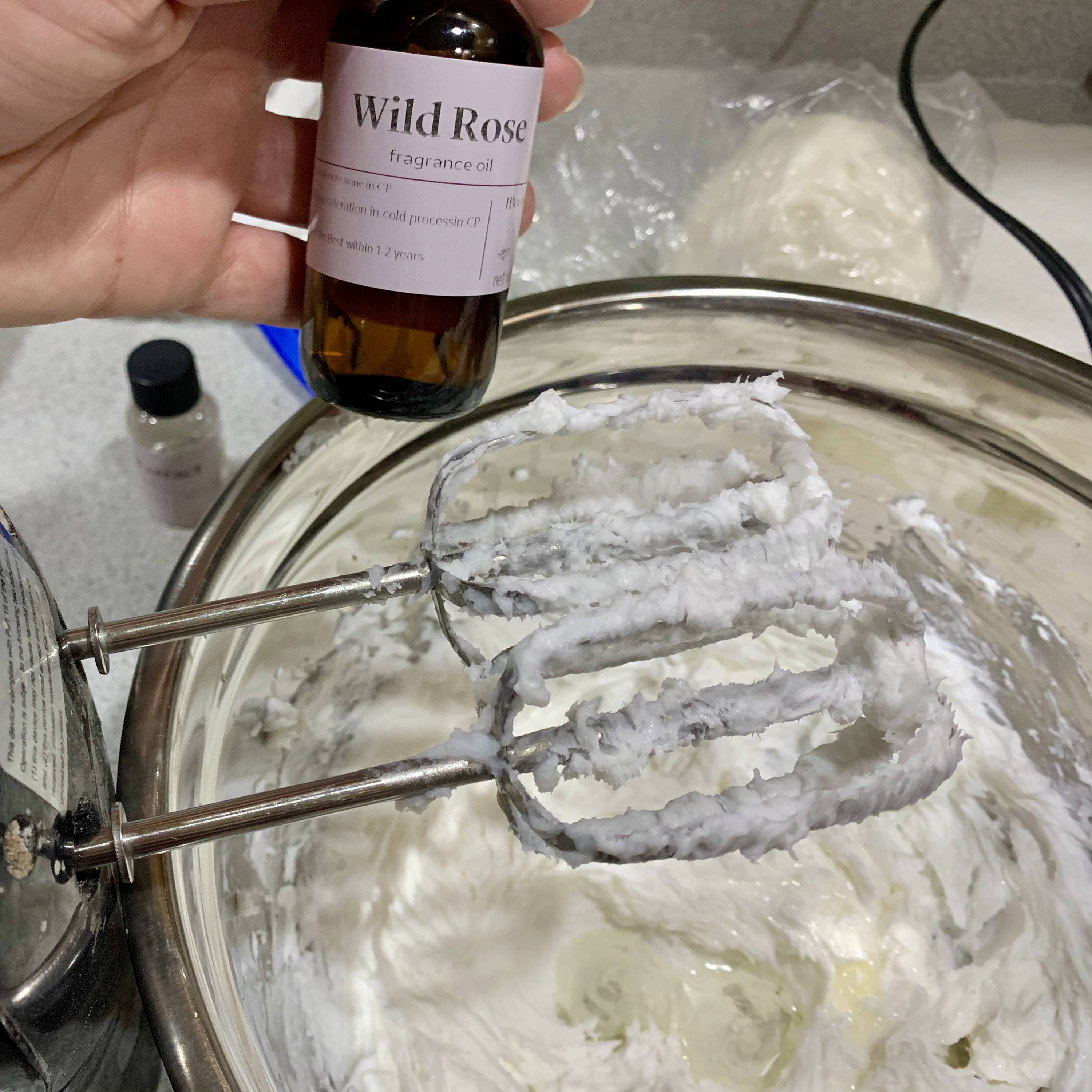 Wild Rose scent for that just blossomed smell.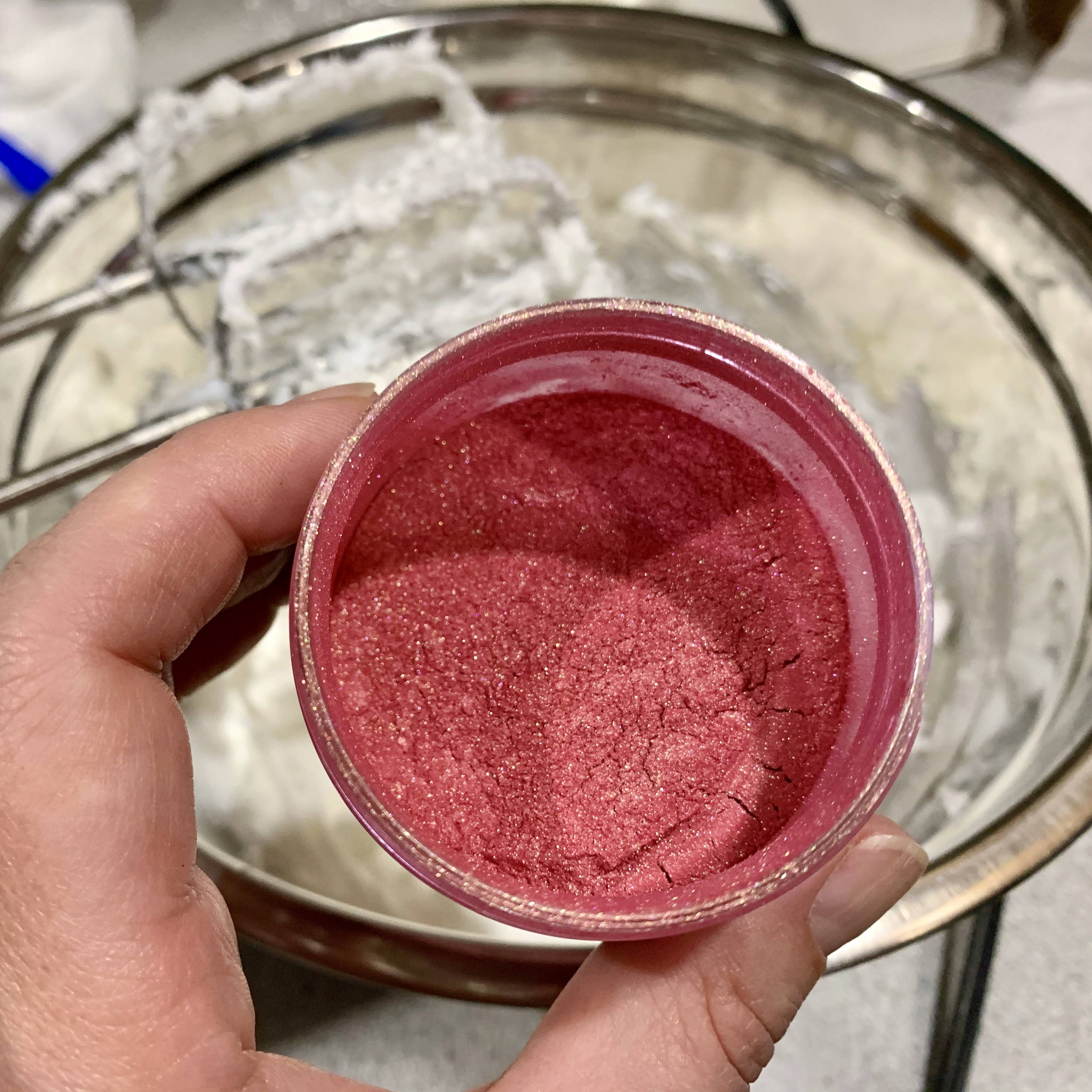 Rose Gold mica to give that rosey-pink color.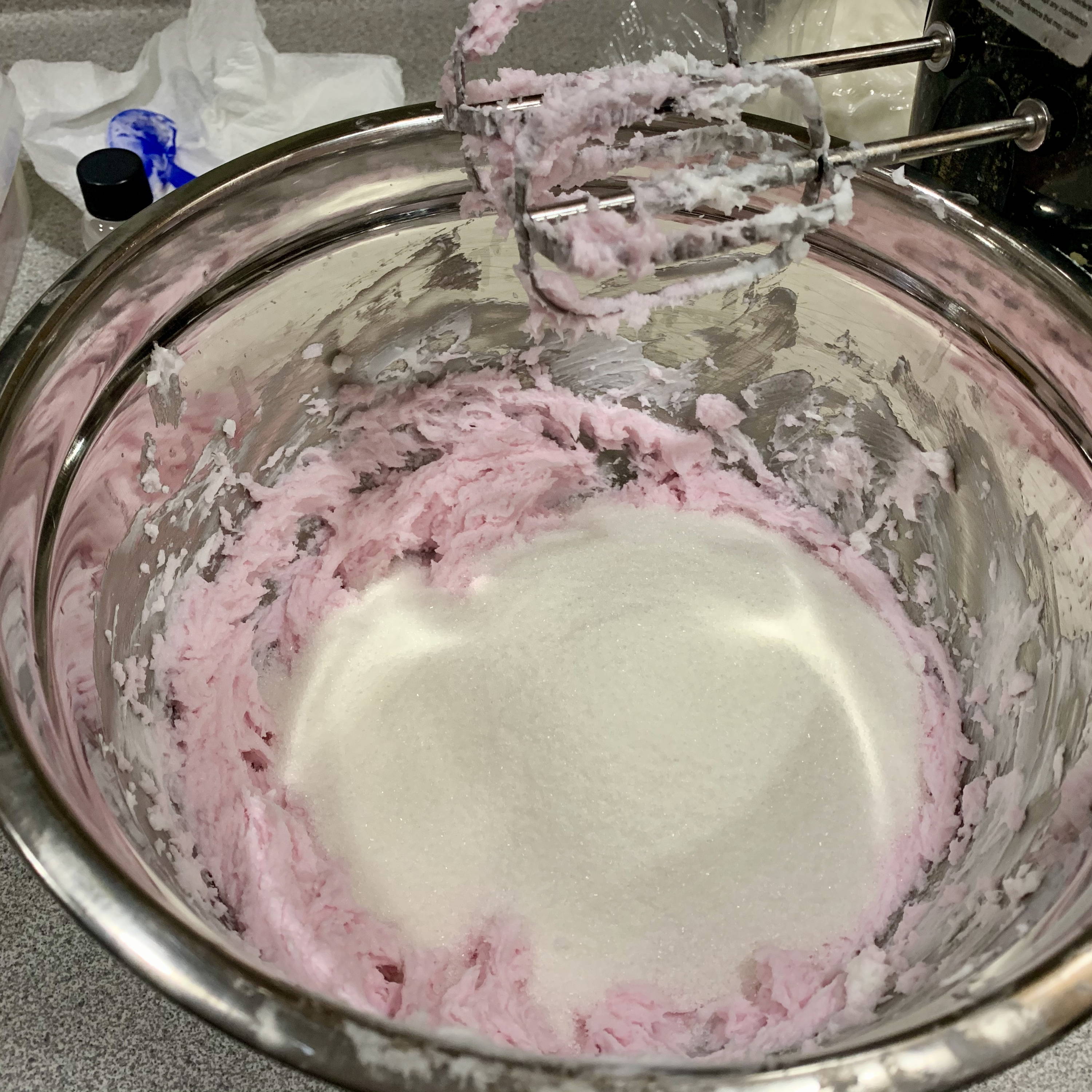 Sugar for its exfoliating benefits.
For my first body product, this was so much fun to make. Who knew that my jewelry scale would need to be used to make body products! I can't wait to experiment with other scents and products.
LET ME KNOW WHAT YOU THINK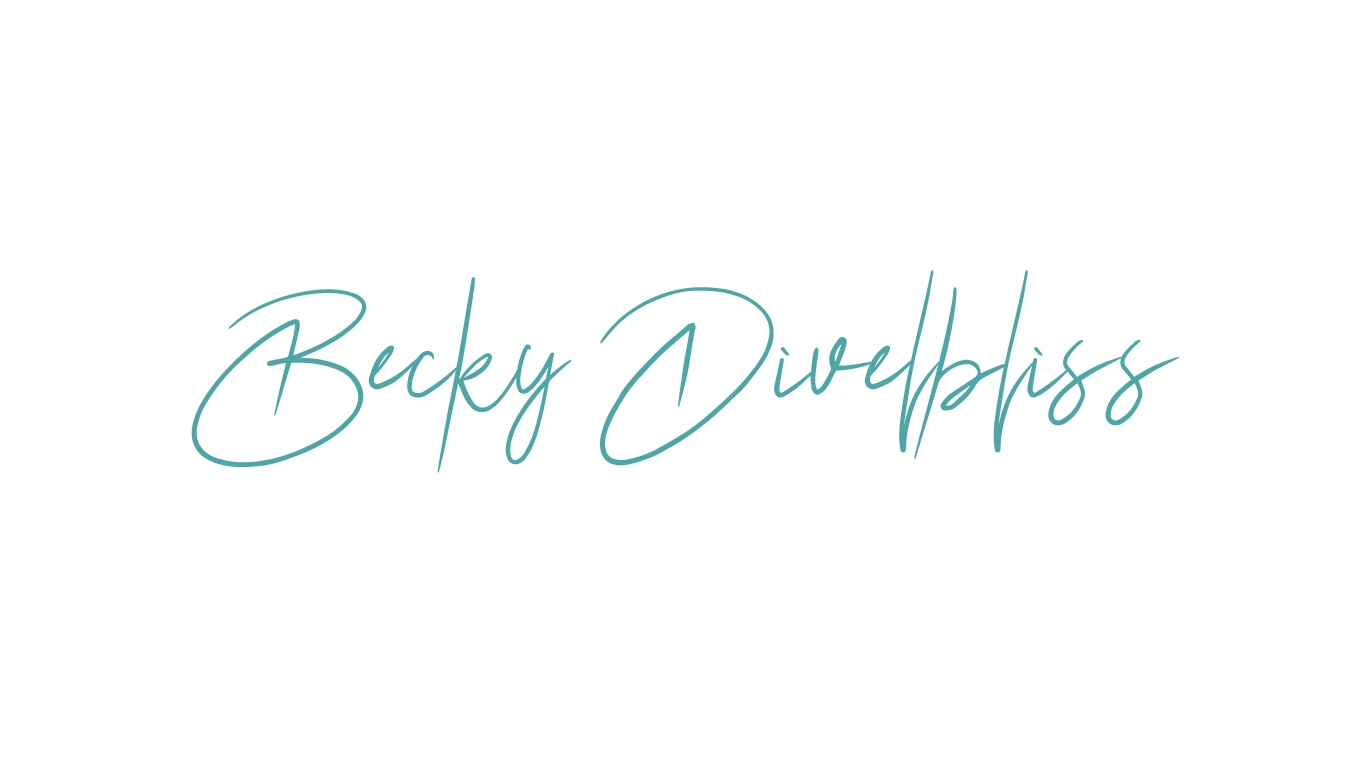 Shea Butter




Foaming Soap

Wild Rose Scent
Aloe Extract
Rose Gold Mica