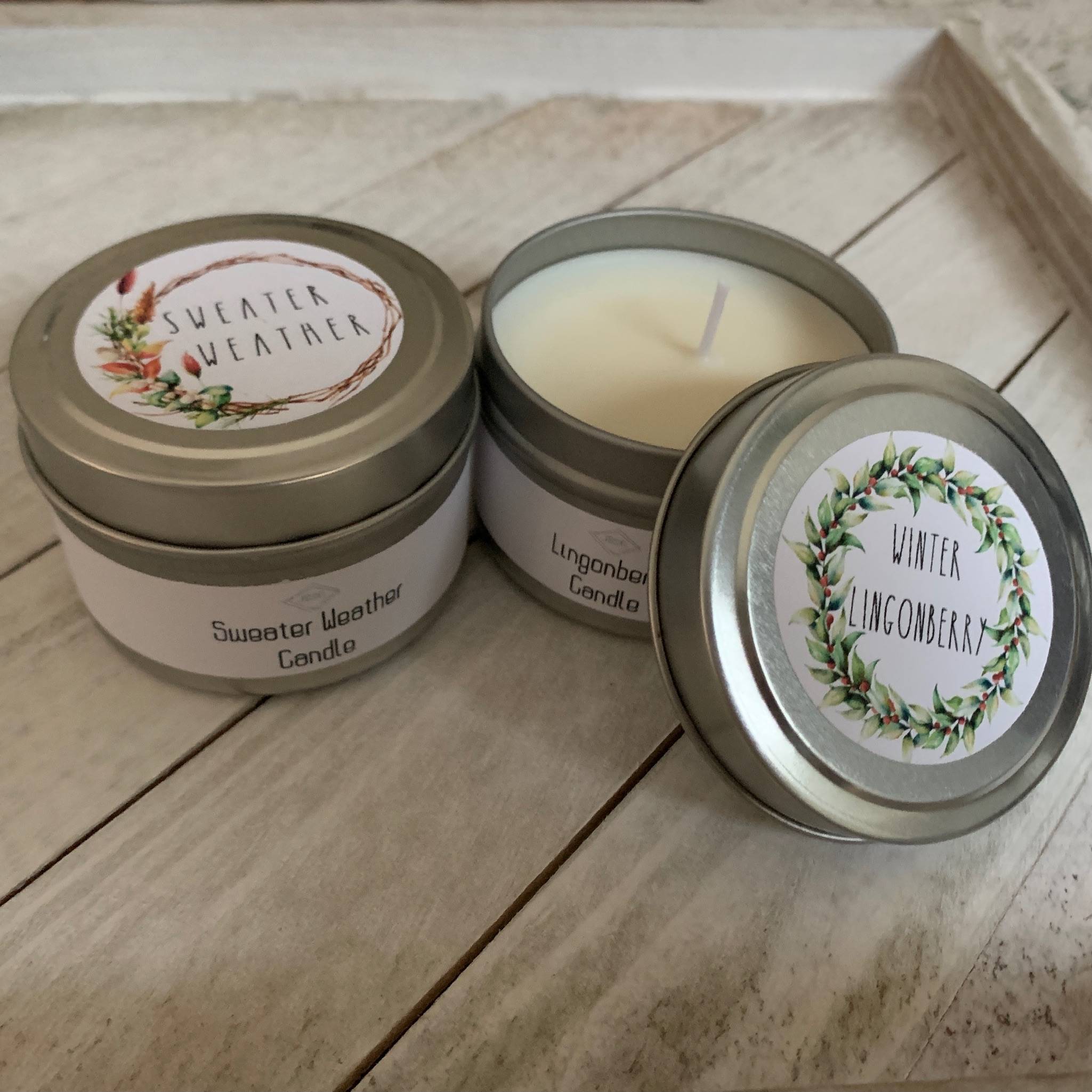 I have a bad habit of forgetting that the candle is burning!
The one thing that drives me nuts about candles is that only so much burns with the wick. I have a bad habit of lighting a candle and then forgetting about it. It could be burning for hours!
By the time I remember to blow it out,
the wax is melted and the wick is almost gone.
When I was making and testing my first few candles, this kept happening. Not wanting to waste any of the wax, I had to figure out a way to use it all.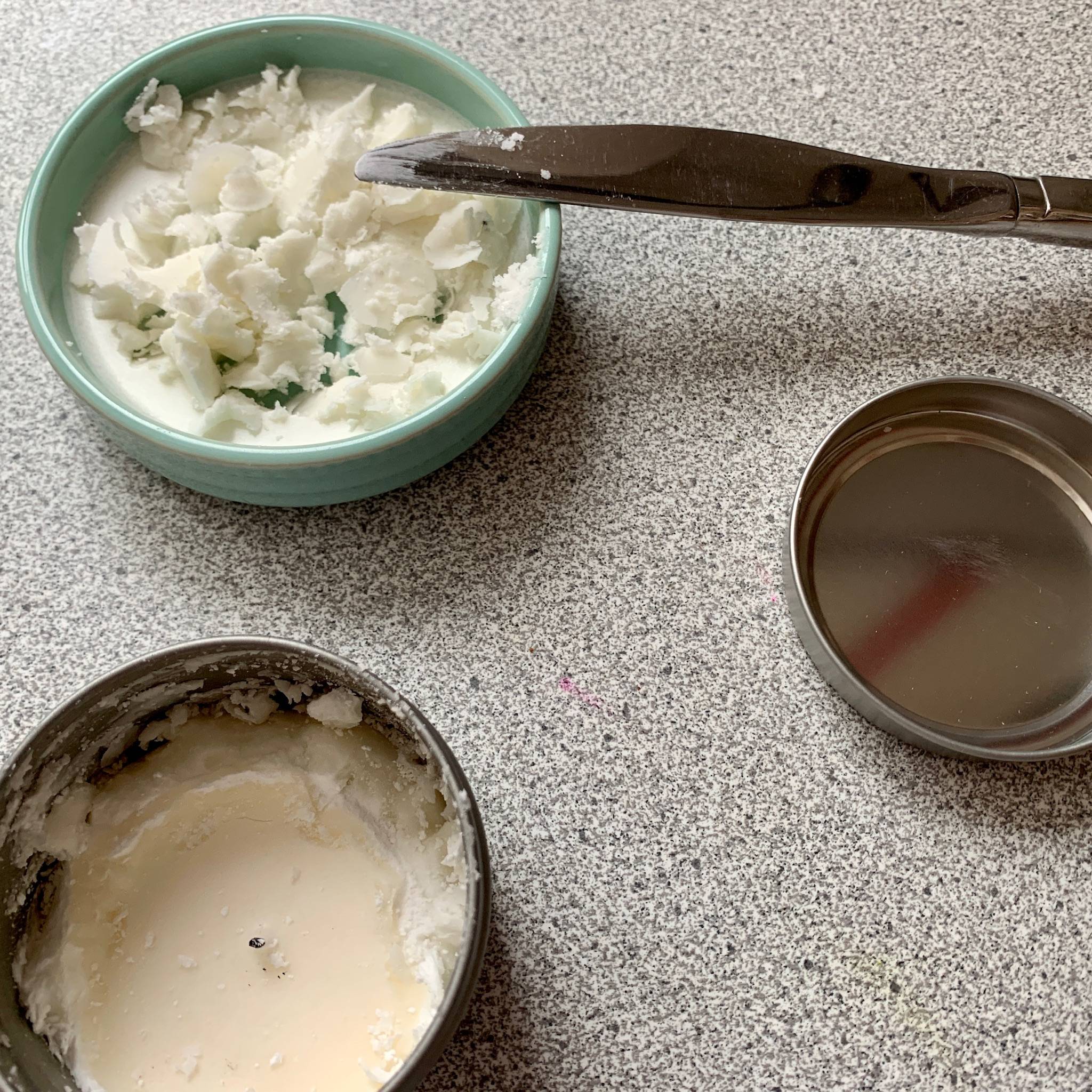 I realized the wax while solid was slightly soft and I could use a knife to break it up. I had a bunch of small chunks of wax and no idea what to do with them. Then, I remembered
Wax burners were really popular a few years ago when Yankee Candle was selling wax tarts. The remaining chunks of the wax works the same as candle tarts.
I can burn the candle for a few hours. Once the wick is burnt, I can use a couple of pieces of the remaining wax in the wax burner and burn the scent for a few more days.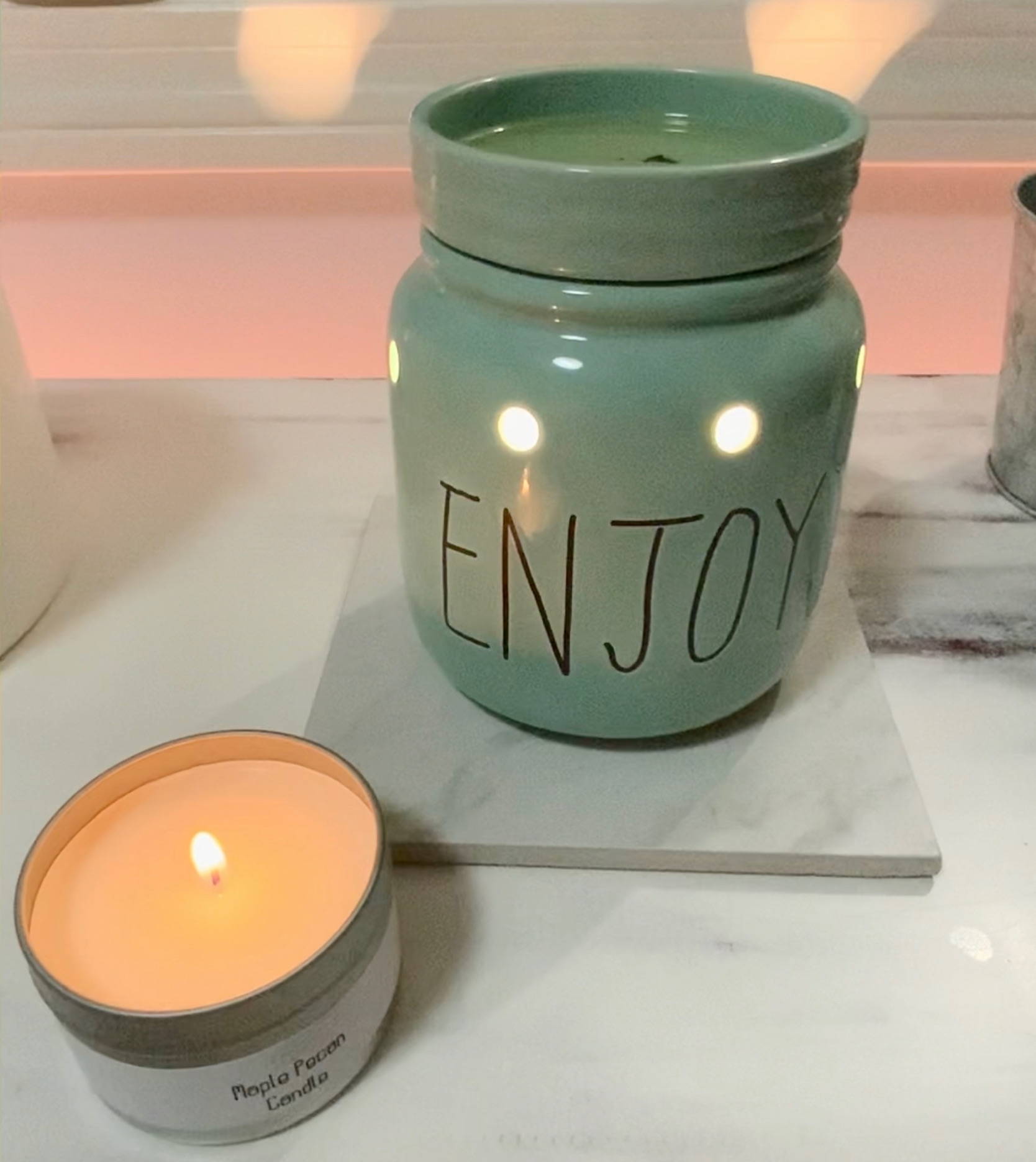 I have used more than one scent in the wax burner too. If I only have a little of one scent left or just want something different, I'll combine multiples.
Check out the candle options!