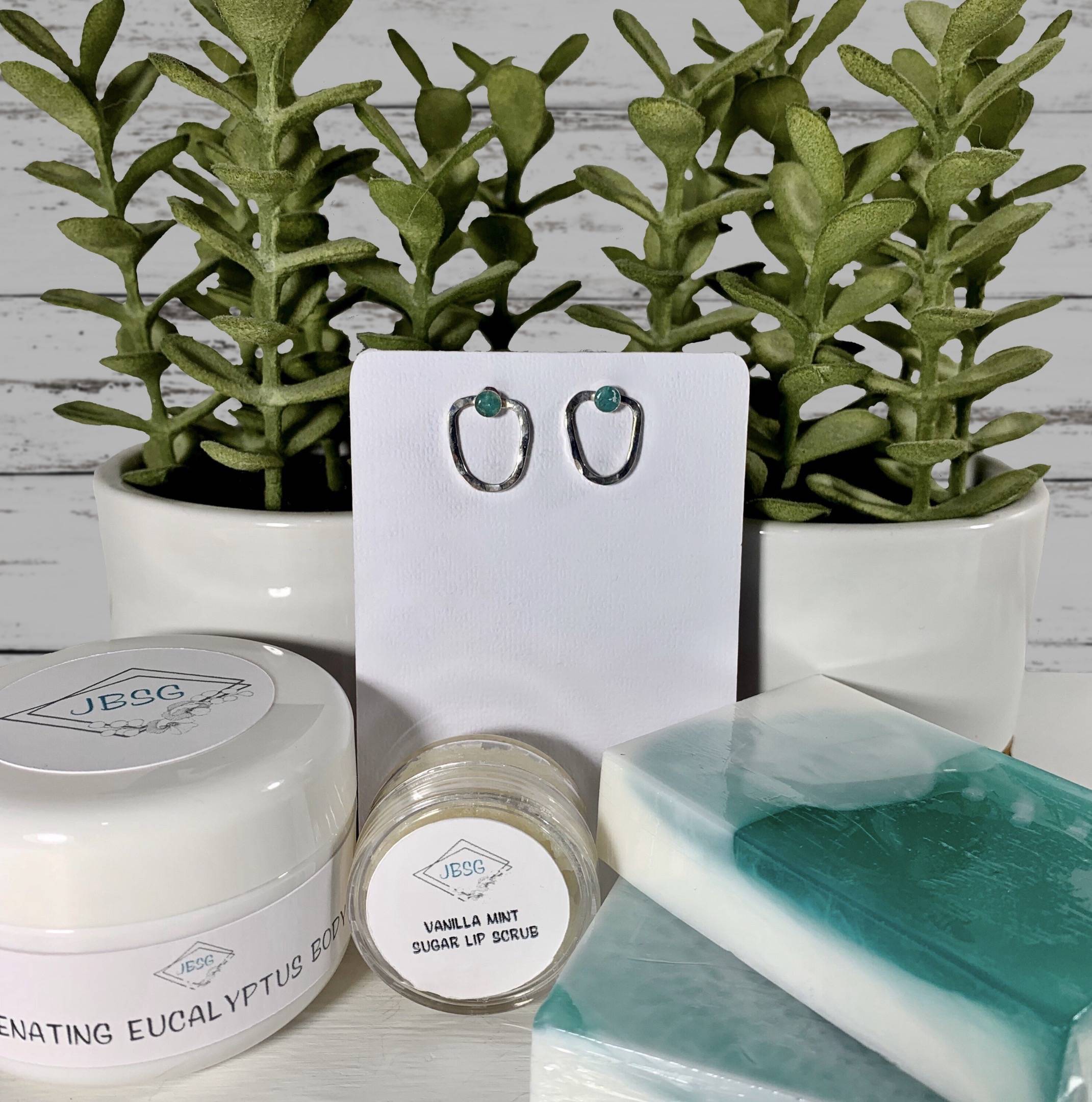 The January set was designed for the after the holidays tired and stressed mama's
December is such a hectic time with the holidays and school breaks. By day 3 of school vacation, the kids are fighting and screaming they are bored. In my case, the kids fighting are my adorable nieces and nephews and my college daughter being grumpy because she's bored. While the fighting and general grumpiness is happening, I am loosing my sanity and counting time until school starts again. HAHA Well, at least until the house it actually quiet because school has started back up.
With K back in school, it's time for this mama to take care of herself.
When I am stressed, I find myself being drawn to anything that
smells like eucalyptus.
Eucalyptus has been known to help clear the mind and stimulate mental activity. Maybe this is why I am drawn to it?? Either way, this scent is my go to when I need to relax. One great way to relax is taking a long hot shower or bath then afterward adding some added moisture to my skin.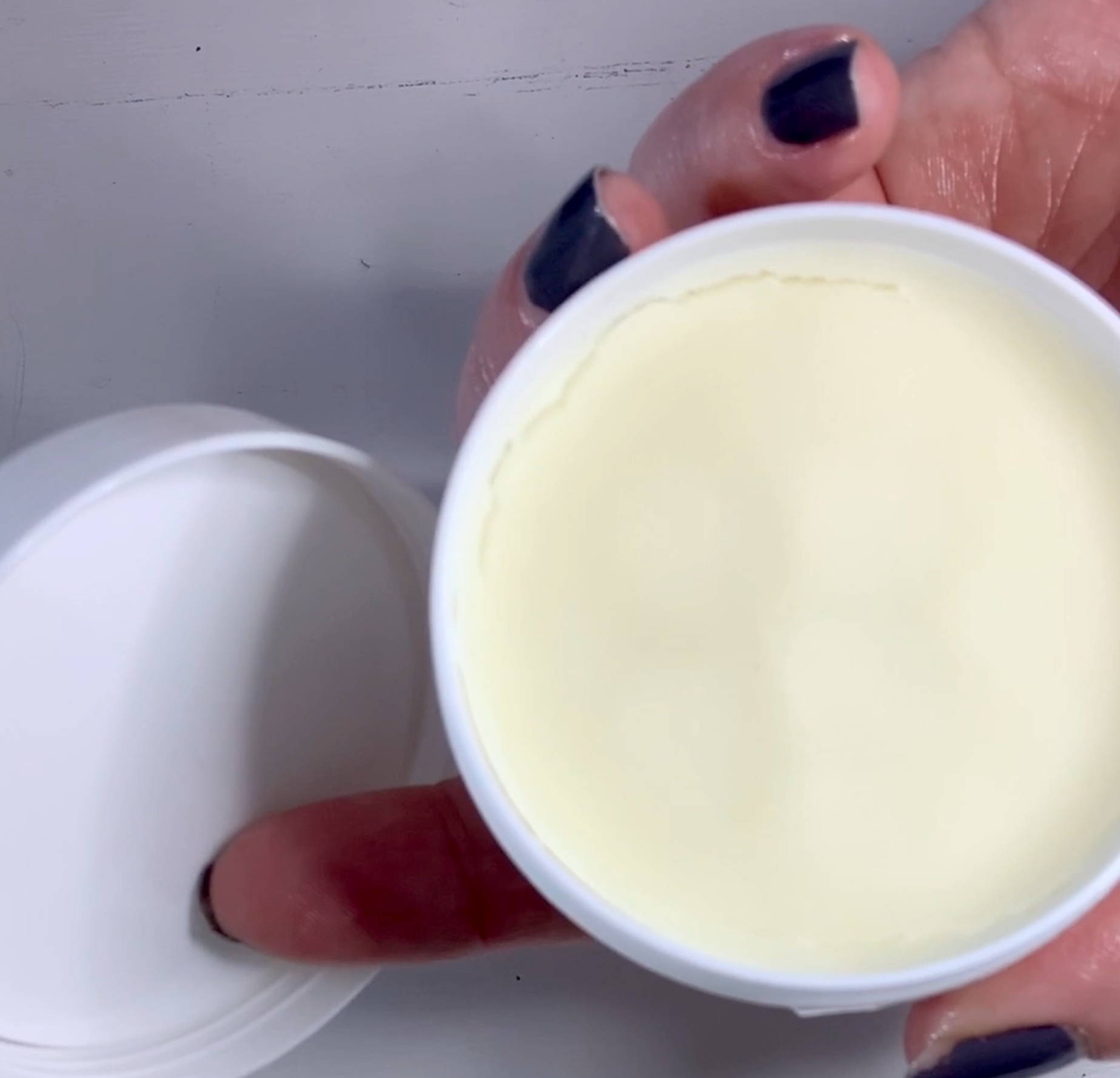 Body salve is a great way to add some extra smoothness for dry and cracked skin. Olive oil and coconut oil are the two main ingredients to this salve. The oils provide a nice solid texture but warms nicely to the touch. It has a slightly greasy feeling until it rubs into the skin.
Vanilla mint sugar lip scrub is amazing! A little taste of vanilla and sugar make this sweet scrub perfect to help combat dried cracked lips. A quick swipe with a tissue to brush off the excess scrub.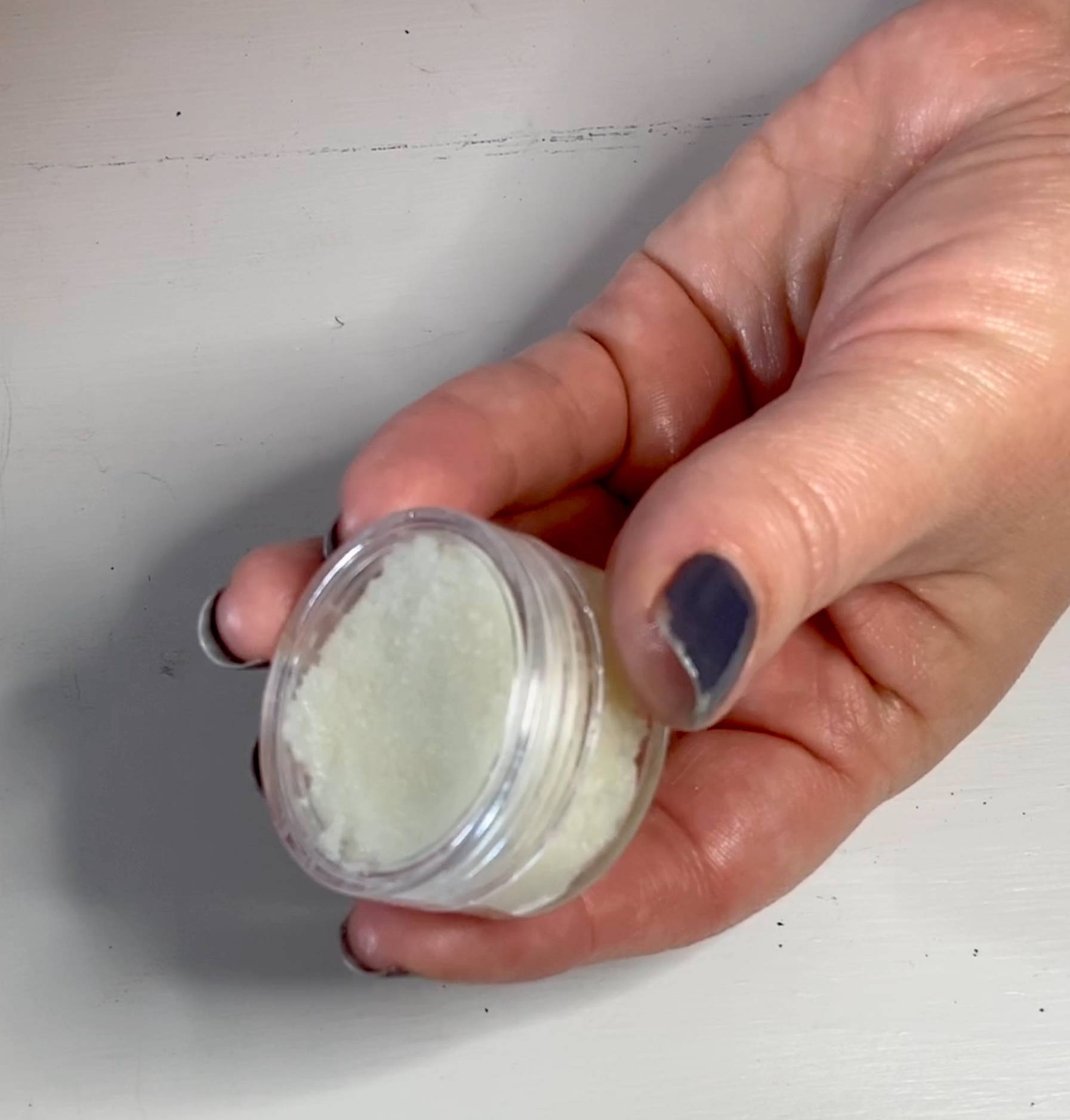 Slightly foaming body soap is a staple in every JB Set.
Eucalyptus body soap is infused with aloe soap and aloe extract. The aloe extract gives a little extra moisture for the body.
Sterling Silver adorable 2 in 1 earrings. These were fun to make. The Amazonite is crushed stones that are inlaid into the bezel of the post earrings. The component slides onto the earring post for additional styles. The component is sterling silver that I hammered to give it added design texture.
The January set is a perfect way to destress and take some me time after the busy holiday. The combination of eucalyptus body products create a perfect ambience.