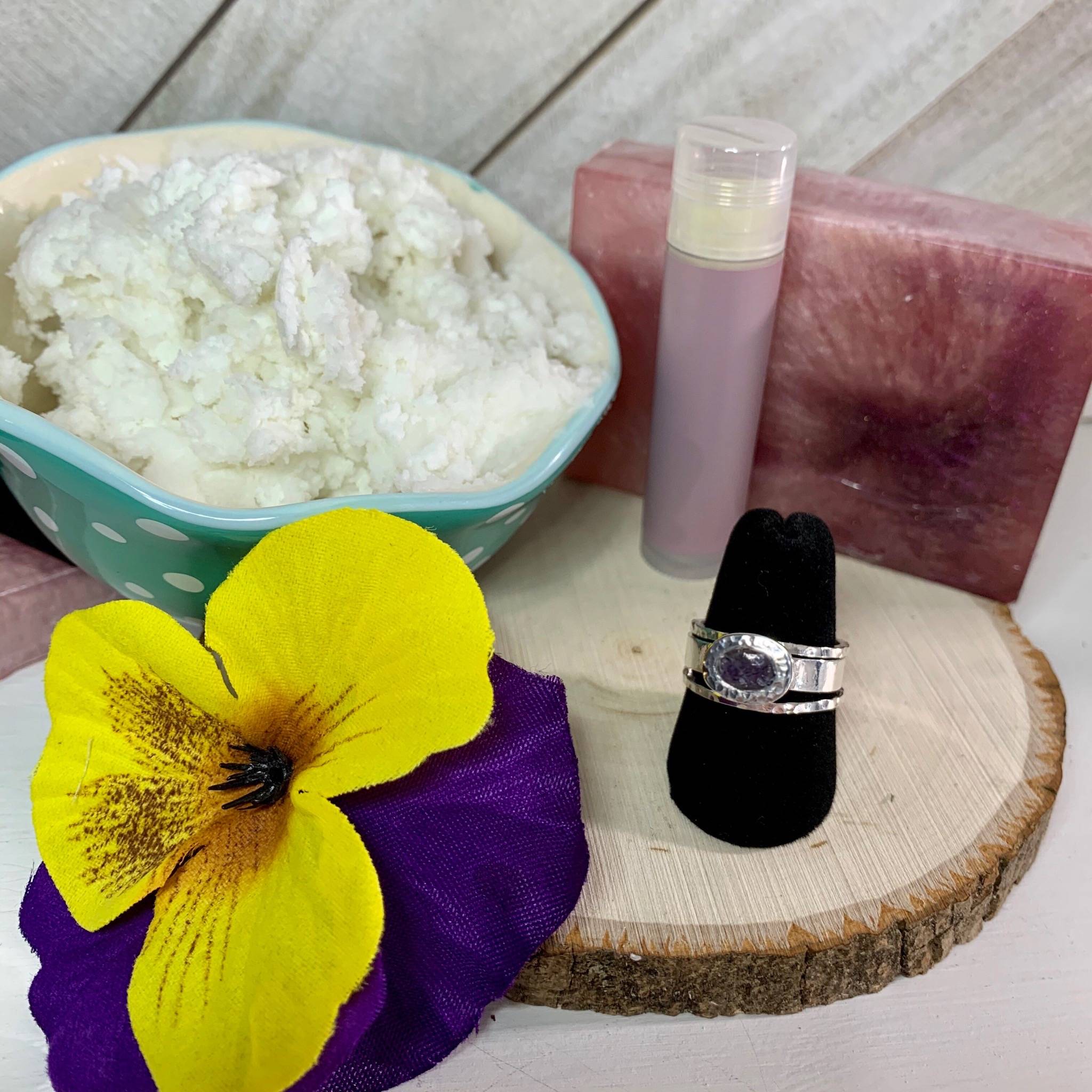 Shower with all of the love.
February is the month of love. As mamas, we shower our love to everyone but ourselves. We allow our insecurities to rule how we view ourselves. We need to flip our mindset and view ourselves as flowers. We are all beautiful even when we aren't perfect.
The color of love to me is pink, purple, and red shades. When creating this collection, I went straight to the color purple. Hard not to when Amethyst is the February birthstone. Designing the jewelry piece took little thought. I knew I want to make a ring. A ring to me is a symbol of love. The body product was harder to decide on. It's still winter here so I wanted to make sure the body products are moisture rich. The deep purple of the violet petals is my inspiration for the JB February Set..

The body soap is a staple for the JB Set but I needed 2 more items. After brainstorming, I decided on body butter and lip balm. All 3 pieces are moisture rich with aloe butter and provide the needed softness our skin needs this time of the year. I gave the 3 body products the beautiful floral smell of violets.
The body butter was fun to make. I felt like I was mixing icing for a cake. It was so fluffy while I was whipping the aloe butter with oat extract and fragrance. The body butter has some added arrowroot powder to cut down on some of the greasy texture that is normal with body butter.
The sterling silver ring is a 3-piece stackable set. The outer bands are bands that I have a hammered texture to so they added an extra design element. The middle ring is the focus of the set. A wider band with an oval bezel setting. The setting has an inlaid amethyst that shows off its deep purple color. The added hammered texture to the bezel setting matches the bands on the outside.
A floral collection that is a reminder to love yourself.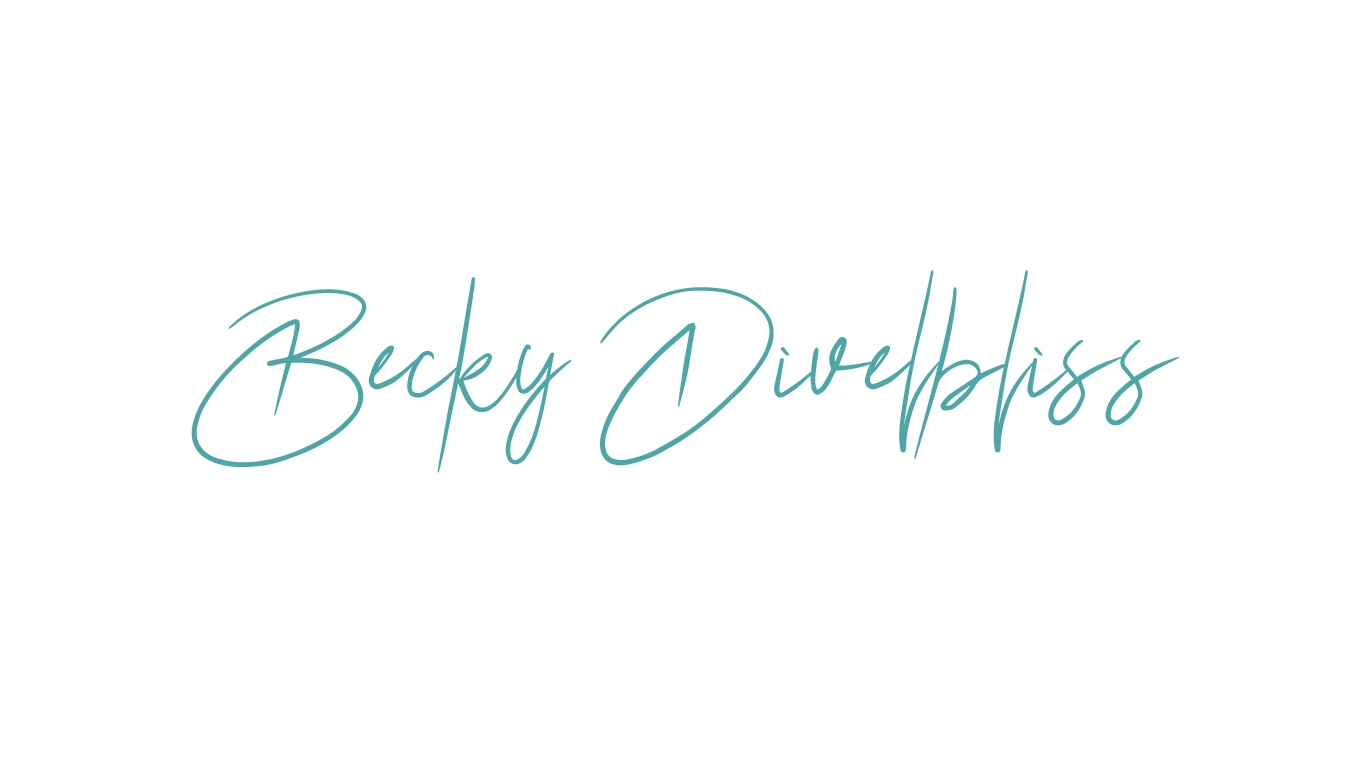 Supplies and Ingredients
Jewelry:
Sterling Silver ring with genuine amethyst stone
Body Products:
Body Soap - violet scented fragrance, aloe soap, aloe extract

Body Butter - violet scented fragrance, aloe butter, oat extract
Chapstick - aloe butter, beeswax, aloe extract, vanilla mint flavor